Feature of the Week
Title:
"Songs and Testimonies"
Date of Performance:
May 23, 2015
Song Titles:
2. How Much Do I Owe You?
9. Holy Spirit Like The Rain
10. I Can't Even Walk (Without You Holding My Hand)
11. Sitting At The Feet of Jesus
12. When I Finally Make It Home
Past
33
sermons are now available online.
Click here
to access.
Listen LIVE to Christian Radio The Promise 89.7 Now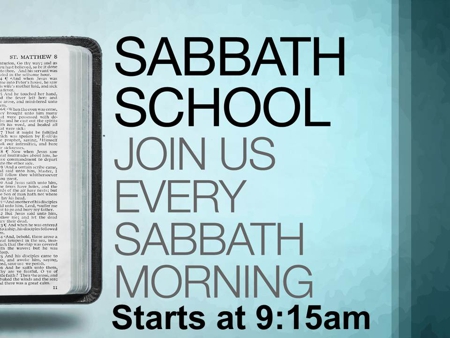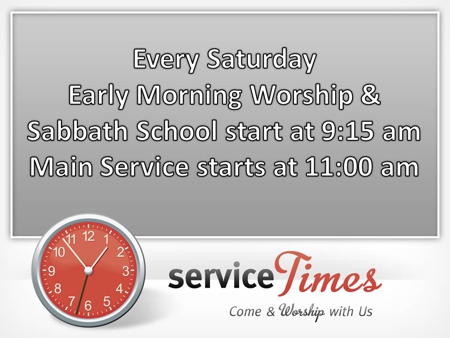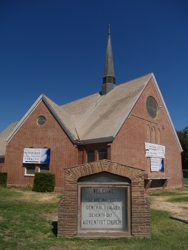 ---
Welcome to The Central Valley Seventh-day Adventist Church Website
---
3901 East Clinton Avenue; Fresno, California 93703
Located on the corner of Clinton and Ninth, next to McLane High School
---
Sabbath School begins at 9:15am
Main Worship Service begins at 10:50am
Fellowship Luncheon after every service
---
Welcome to Central Valley Seventh-day Adventist Church Website
Please sign our guestbook
---
---
"For God so loved the world, that he gave His only begotten Son, that whosoever believe in Him shall not perish but have everlasting life." John 3:16